Ceiling Fan Installation
Ceiling Fan Installation
Starnes Electric LLC is a renowned electrical service provider that has been serving the residents of the United States for many years. Our team of expert electricians is experienced and knowledgeable in various electrical services, including ceiling fan replacement,troubleshooting, repair, maintenance, and installation.
Ceiling fans are a great addition to any home, offering both comfort and energy efficiency benefits. Installing a ceiling fan requires expertise and knowledge in electrical wiring. Our installation services ensure that your ceiling fan is properly installed and securely fastened to the ceiling. We take all necessary precautions to ensure your safety and that of your home.
In case your ceiling fan is not working as it should, our team is equipped with the knowledge and expertise to quickly troubleshoot the problem. Our electricians will identify the root cause of the problem and offer a quick and effective solution. We offer repair services for both minor and major ceiling fan issues, ensuring that your ceiling fan is back to working optimally.
Regular maintenance of your ceiling fan is essential to ensure its longevity and efficiency. Our team offers maintenance services to clean, lubricate, and adjust your ceiling fan to keep it running smoothly. We also offer replacement services for old and damaged ceiling fans. Our team will help you choose a suitable replacement that meets your needs and budget.
At Starnes Electric LLC, we prioritize our clients' satisfaction, and we guarantee high-quality services at affordable prices. We are available 24/7 to attend to your ceiling fan needs, so don't hesitate to contact us for all your electrical needs.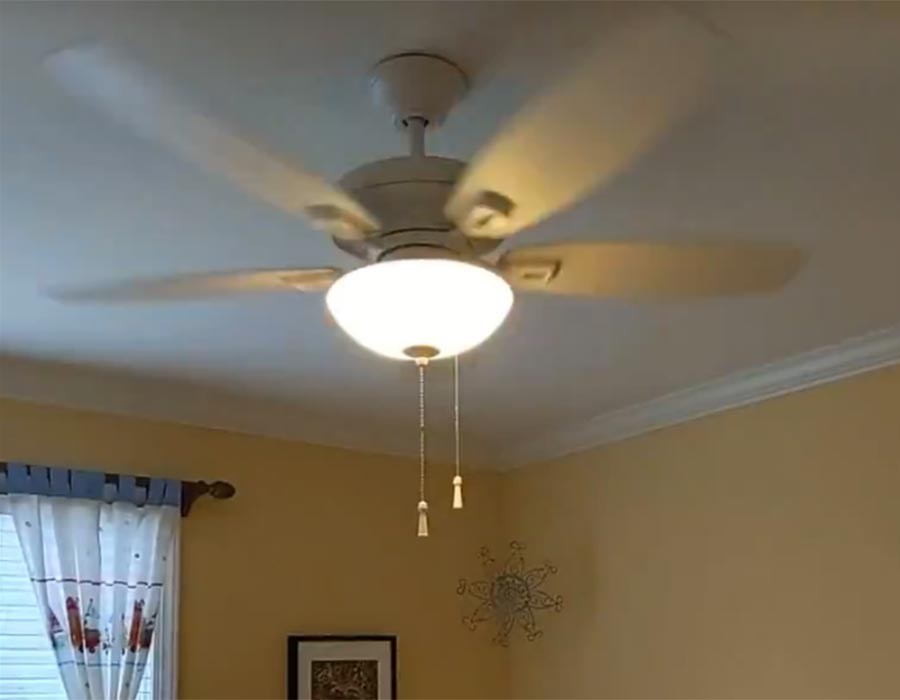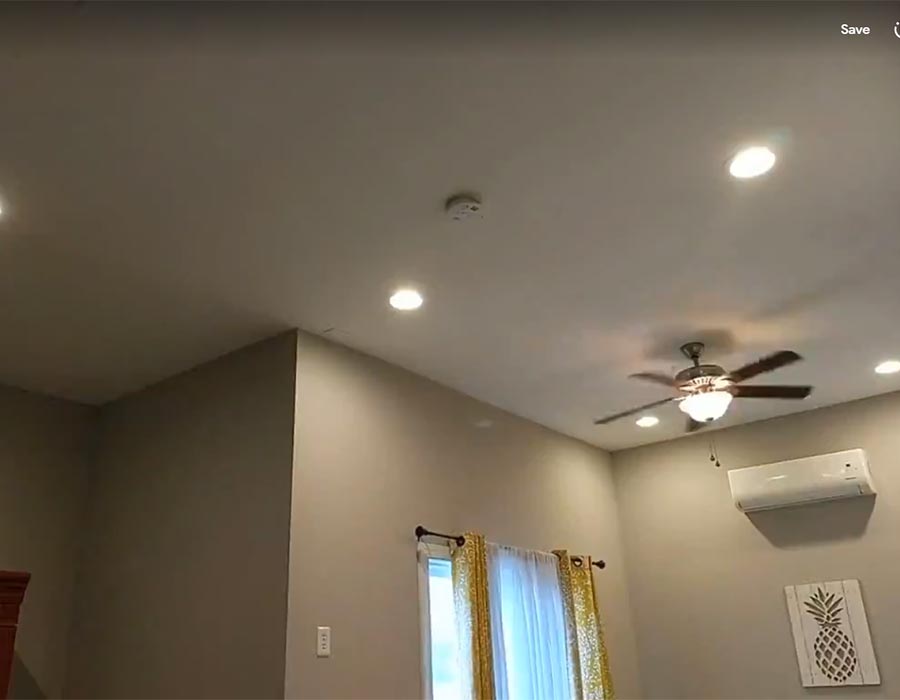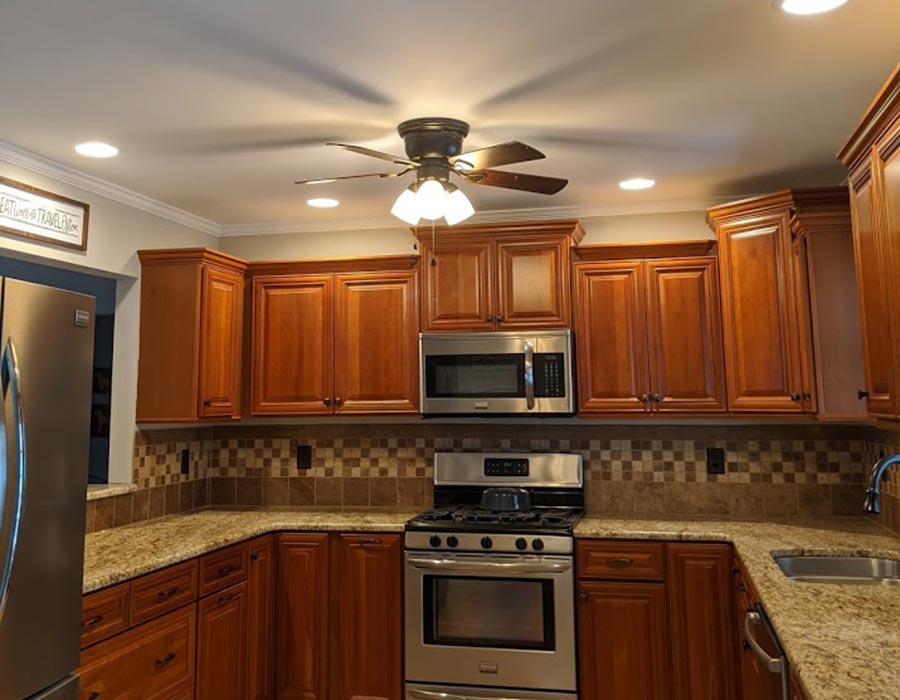 Ceiling Fan Repair
If your ceiling fan is malfunctioning, you may be wondering who to contact for assistance. Starnes Electric LLC, your trusted source of electrical services, is the only company you need to consider. Installing, maintaining, troubleshooting, repairing, and replacing your ceiling fan are no problem for our team of professionals.
Our installation services are designed to ensure that your ceiling fan is professionally and safely installed, with all wiring and connections made in accordance with local standards and regulations. We can assist you in selecting the ideal fan for your needs and budget, and we will work with you to ensure that it is put in the appropriate spot for optimal airflow and cooling.
Our team is trained in troubleshooting and repair services if you are experiencing issues with your ceiling fan. We will swiftly and precisely evaluate the issue and give you with a cost-effective solution to get your fan operating again. From frayed wiring to malfunctioning motors, we can handle everything.
In addition to providing repair services, we also provide routine maintenance to keep your ceiling fan in excellent condition. Our crew can do routine cleaning and lubrication to guarantee smooth functioning, and we will inspect for any concerns before they become significant difficulties.
If your ceiling fan is beyond repair or you simply desire an update, we also provide replacement services. We can assist you in selecting the ideal fan for your needs, as well as handle the full installation process.
Do not allow a defective ceiling fan to interfere with your comfort or productivity. Call Starnes Electric LLC immediately to schedule ceiling fan installation, troubleshooting, repair, maintenance, or replacement.