Whole Home Lighting Automation Service
At Starnes Electric LLC, we are proud to offer a comprehensive range of lighting automation installation services to our customers. Our team of experienced professionals are equipped to handle everything from installation services to troubleshooting, repair, maintenance, and replacement of lighting automation systems in both residential and commercial settings.
Our installation services are designed to help our customers achieve the perfect lighting system for their needs. We take the time to understand our clients' needs and preferences, and we work closely with them to design and install a system that is both functional and aesthetically pleasing.
We understand that even the most well-designed lighting automation systems can experience problems from time to time. That's why we offer troubleshooting and repair services to help our customers get their systems back up and running as quickly as possible. Our team of experts are trained to diagnose and fix a wide range of issues, from simple wiring problems to complex control system malfunctions.
In addition to troubleshooting and repair services, we also offer maintenance services to help our customers keep their lighting automation systems running smoothly. Our team can provide regular inspections and tune-ups to ensure that everything is working as it should be, and we can also provide upgrades and replacements for outdated or malfunctioning components.
For commercial clients, we offer a range of commercial services, including installation, troubleshooting, repair, maintenance, and replacement. Our team has extensive experience working with businesses of all sizes, and we can provide customized solutions that meet the unique needs of each client.
If you are looking for reliable and high-quality lighting automation services, look no further than Starnes Electric LLC. Our team of experts are committed to providing the best possible service to our customers, and we are dedicated to helping you achieve the perfect lighting system for your needs.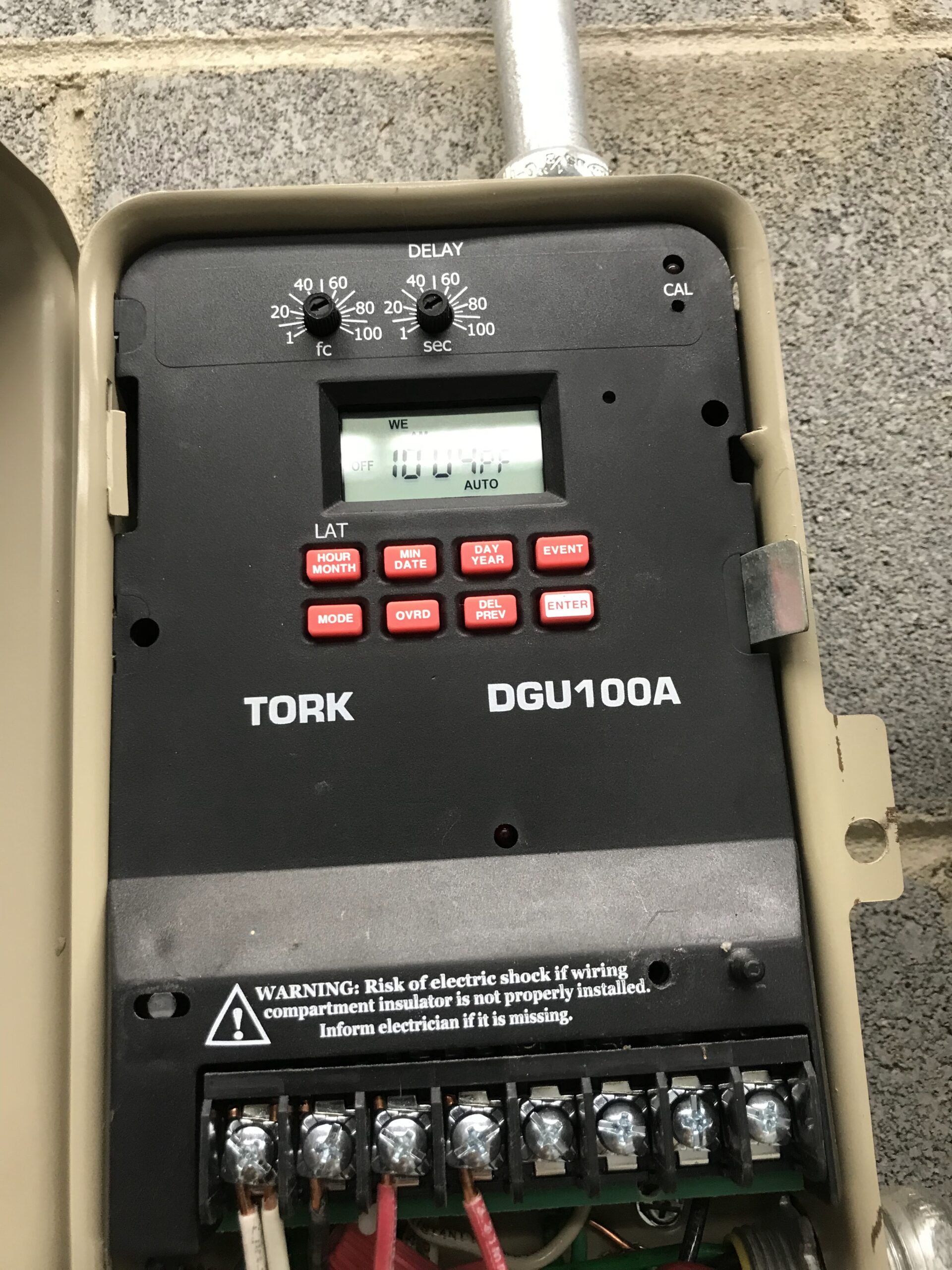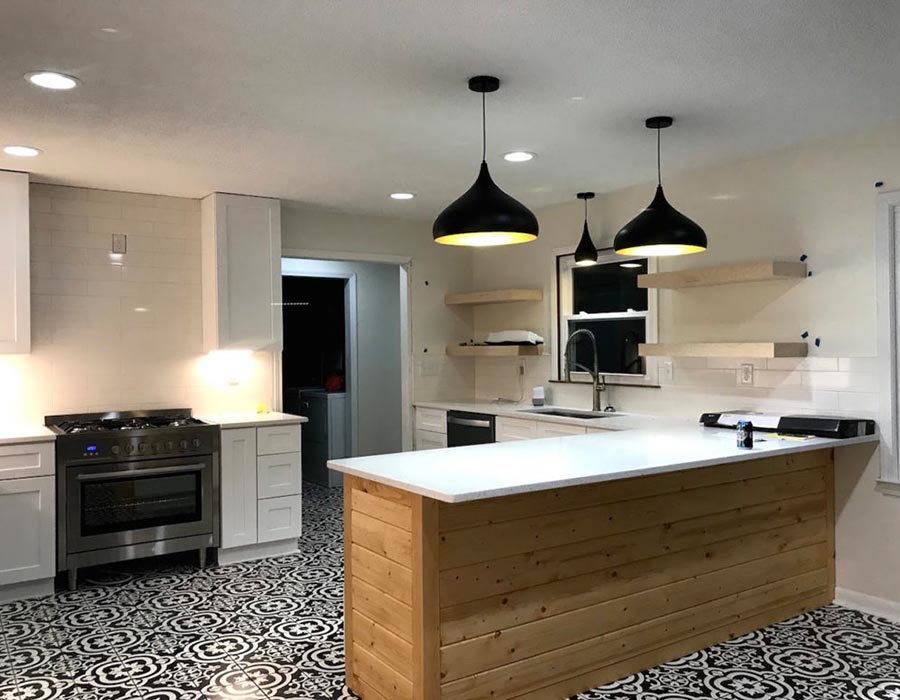 What Lights Can Be Automated?
In the electrical sector, automation is quite important, which is something that we at Starnes Electric LLC are well aware of. As a result of advancements in technology, an increasing number of electrical systems are becoming automated. The use of automation helps to improve productivity while also lowering expenses and increasing levels of safety. As a result, we make available to our customers a comprehensive selection of automation services.
All varieties of electrical systems, from lighting to power distribution, are included in the scope of our installation services. We make use of the most up-to-date technologies and techniques so that the installation procedure goes as smoothly and quickly as possible. Our competent crew has the necessary training and years of expertise to manage even the most difficult installations.
In addition, we provide services for repairing and diagnosing problems with electrical systems. Because we are aware that unexpected breakdowns can occur at any time, our crew is on call around the clock to handle any necessary emergency repairs. Our diagnostic and problem-solving services are geared toward efficiently locating the source of an issue and delivering workable solutions to the resulting complications.
Our customers can take use of our maintenance services in addition to our troubleshooting and repair offerings. The goal of our maintenance services is to keep your electrical systems in good condition and avoid breakdowns whenever possible. Your electrical systems can have a longer lifespan if they receive routine maintenance, which also lowers the risk of needing expensive repairs.
In the event that your electrical system has reached the end of its useful life, we also provide replacement services. Our staff will evaluate your current setup and make recommendations regarding the most suitable upgrade alternatives, taking into account both your requirements and your financial constraints.
Lastly, we provide services for automating lighting systems. The automation of lighting can assist improve energy efficiency, cut expenses, and increase safety. When we automate lighting systems, we make advantage of the most recent technological advancements, such as motion sensors, timers, and smart controllers.
Starnes Electric LLC provides its clients with a wide variety of automation services in order to assist them in improving their productivity, lowering their costs, and raising their level of safety. Our lighting automation services, as well as our installation, troubleshooting, repair, maintenance, and replacement options, are tailored to match the specific requirements of each individual customer.