Electrical Outlet Replacement & Installation
At Starnes Electric LLC, we provide comprehensive electrical services including outlet replacement and installation. Our team of skilled electricians is equipped to handle all your outlet needs, from troubleshooting and repair to maintenance and replacement.
Our installation services are designed to ensure that your new outlets are installed safely and securely. We take the time to understand your unique electrical needs and make recommendations based on your specific requirements. Our team will ensure that your new outlets are installed in the most convenient locations and are up to code.
If you're experiencing issues with your outlets, our team can provide expert troubleshooting and repair services. We'll identify the source of the problem and provide effective solutions to get your outlets working again. Whether you're dealing with flickering lights or outlets that won't hold a plug, we'll get to the bottom of the issue and provide long-lasting solutions.
Regular maintenance is key to ensuring the safety and efficiency of your electrical system, and our team can help with that too. We'll inspect your outlets and wiring to identify any potential issues and provide maintenance services to keep your system in top condition.
When it comes time for replacement, our team is here to help. We'll provide expert guidance to help you choose the right replacement outlets for your needs, and we'll install them quickly and efficiently. Our goal is to ensure that your electrical system is safe and reliable, and our outlet replacement services are an important part of that.
Overall, Starnes Electric LLC is your go-to source for all your outlet needs. Whether you need installation services, troubleshooting and repair, maintenance, or replacement, our team has the expertise to get the job done right. Contact us today to learn more about our services and to schedule an appointment.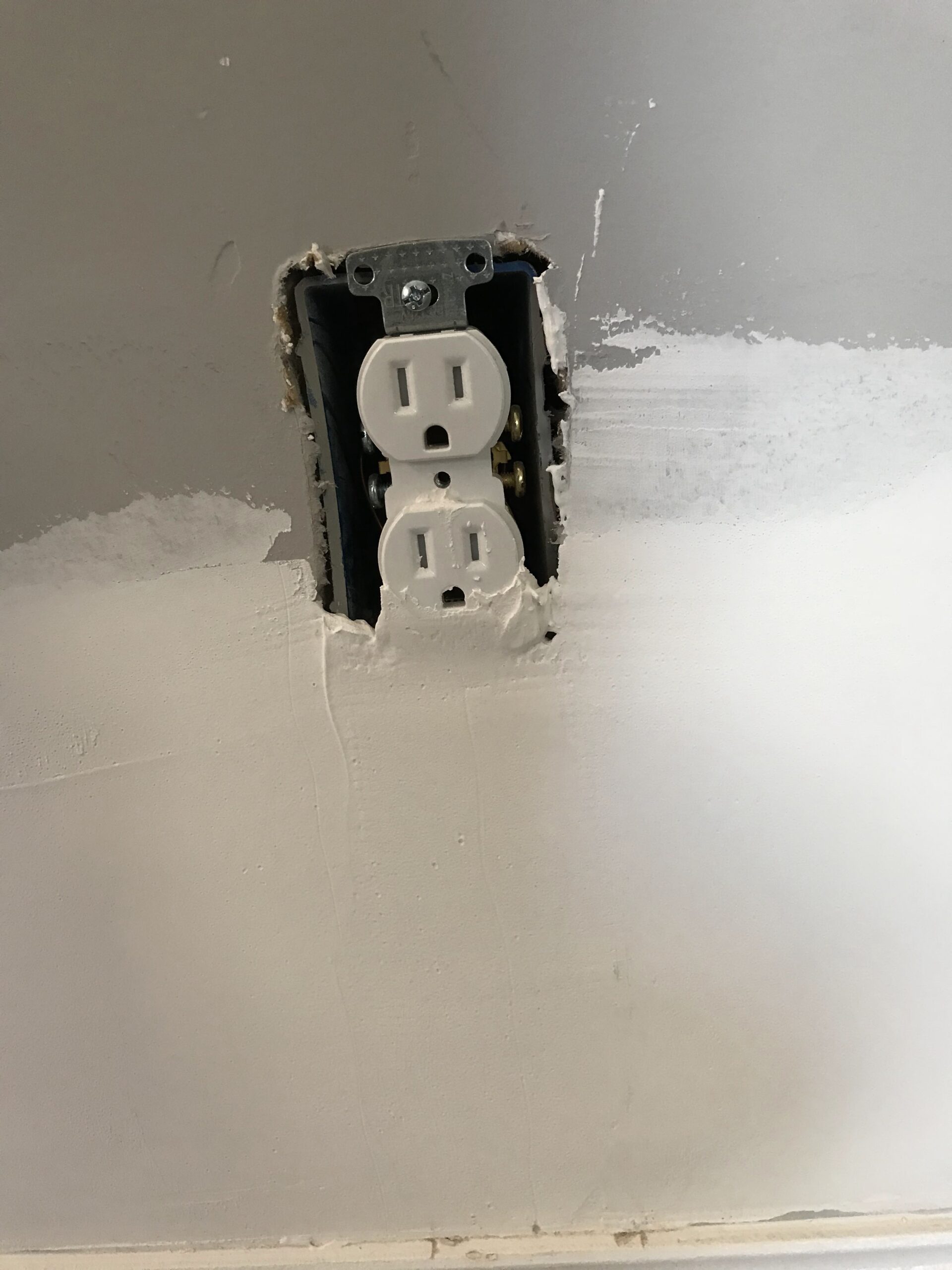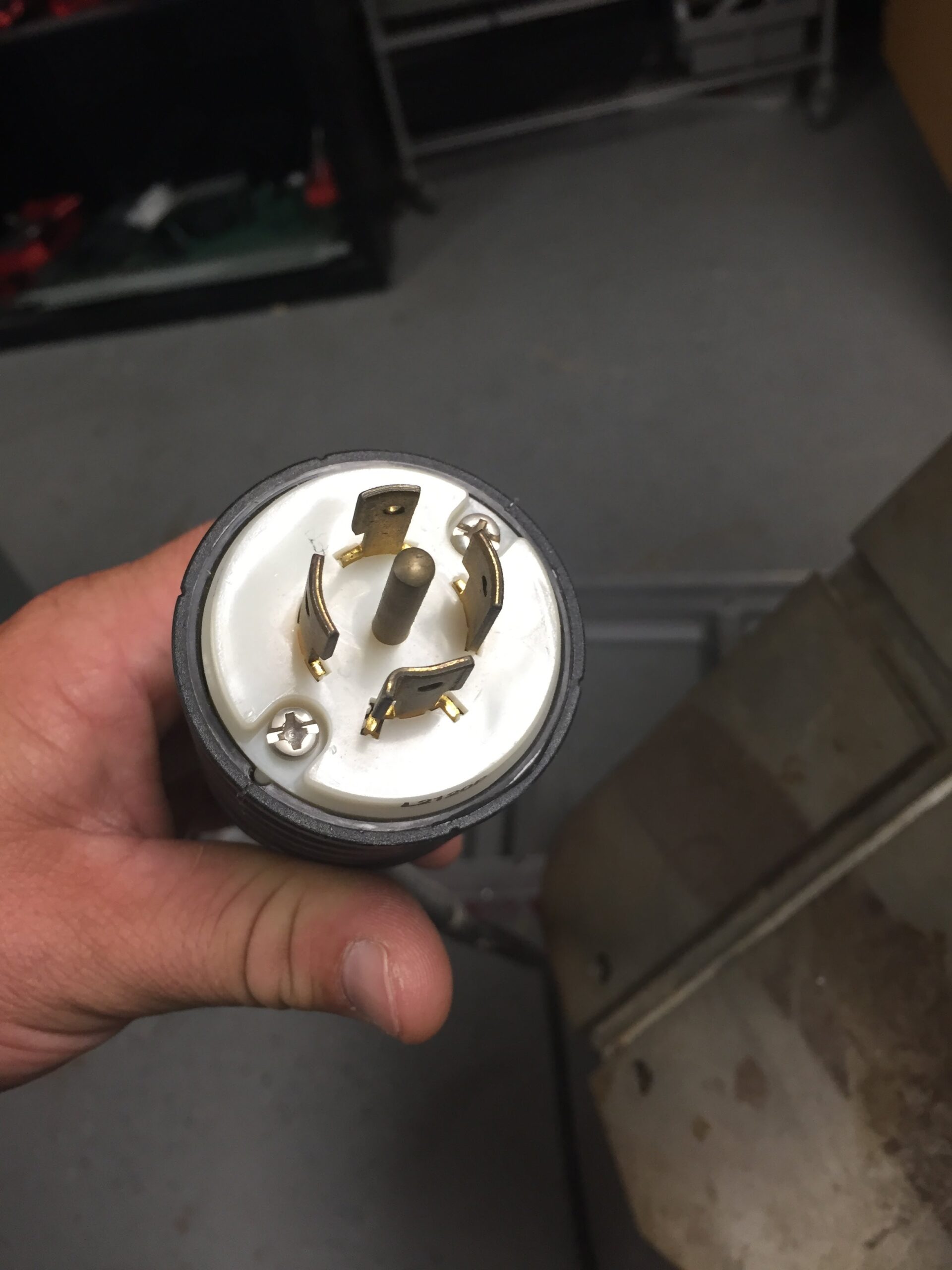 Broken Outlet
We at Starnes Electric LLC understand how important it is to have working electrical outlets in your house or company. As a result, we provide a variety of services to ensure that your outlets are constantly in good working order such as breaker replacement. We cover everything from installation to troubleshooting, repair, maintenance, and replacement.
Our qualified and professional electricians can install outlets in new construction or remodels, making sure they are in handy locations and properly wired. We can also repair obsolete or damaged outlets with newer, more efficient types, giving your house a safer and more reliable electrical system.
If you're having problems with your electrical outlets, our specialists can rapidly troubleshoot and diagnose the problem. We can detect the problem and provide a solution to get your outlets working properly again, whether it's a faulty outlet, a wiring issue, or a circuit overload.
We provide continuing maintenance to guarantee that your outlets and electrical system are always in good working order, in addition to troubleshooting and repair services. Inspections, cleaning, and testing are among the maintenance services we provide to discover potential concerns before they become severe difficulties.
Starnes Electric LLC takes pride in offering our customers with high-quality electrical services. Our skilled electricians are committed to providing timely and professional service, and we always put safety and quality first in all of our work. If you're having problems with your electrical outlets or need installation, maintenance, or replacement services, please contact us right away to set up an appointment.